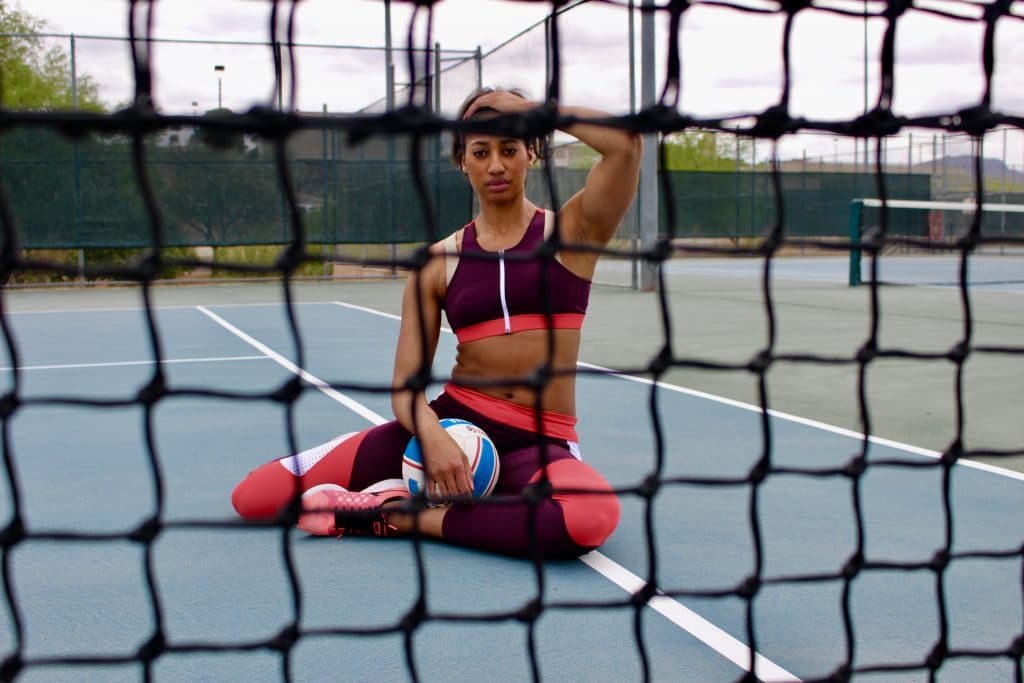 Tell us what you…
Do for a job? I wear many hats, from being an athlete, fashion blogger and a buyer/stylist at a local boutique
Do for fitness? Weight training, spinning, swim, yoga and practice volleyball
Do for fun? ART, ART, ART, coloring, painting, sewing or photography. I love to be creative, that is one of my favorite parts about blogging; creating something in whatever way appeals to me at that moment. Art has no rules.
Best adventure you've had? I played Professional volleyball for 5 seasons. I played in Puerto Rico, Switzerland, Korea, Azerbijian and Turkey. I'd say that chapter of my life was the best adventure to date. Learning new languages, seeing new cultures, eating new foods and playing a game that I love for my job! That was the best adventure.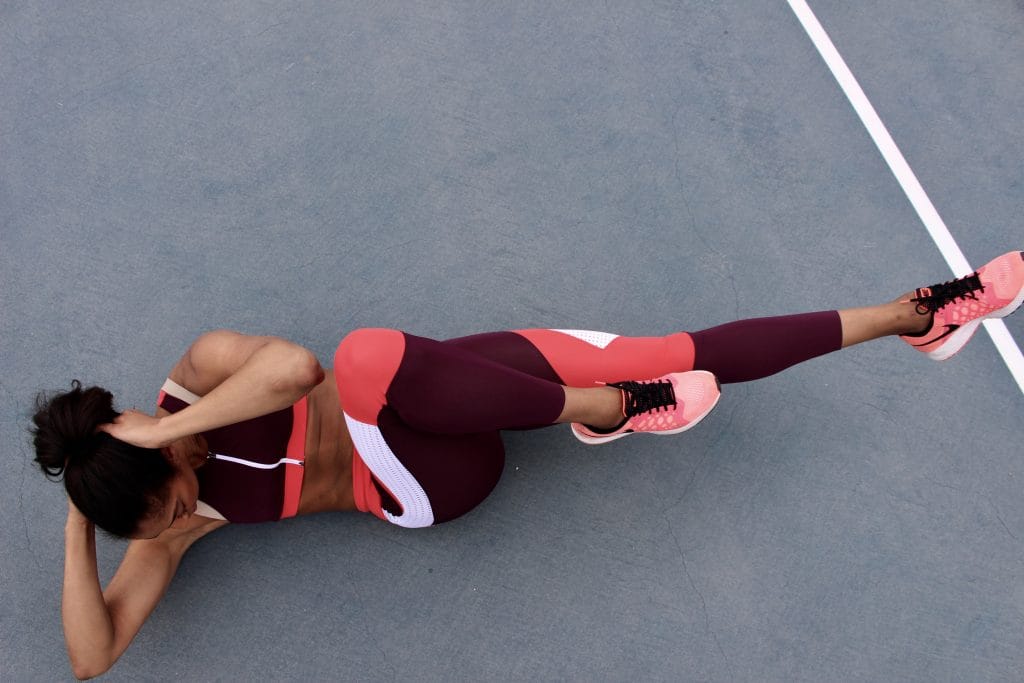 Best adventure you'd love to have? I want to keep traveling as much as I can and be inspired by new people. I'd like to accomplish many goals in sitting volleyball. One day I'd even like to have a clothing line. Everyday is an adventure and I have many ambitions for the future ….
Tell us about what you do: On Wyatt Style is my fashion and style blog. I work to share and inspire others with my love for fashion and an active life built on purpose. As for what I do outside of blogging, I have always been an athlete first. I train in sitting volleyball. After having and ankle injury and no longer being able to play standing volleyball, I have recently picked up sitting volleyball.
I am always working and building my brand. As well as lately focusing on a project that I will be bringing to my readers soon. I think women hold so much strength and power, one of my favorite parts about working in the boutique is seeing women walk out with a new aura of confidence they found in a certain element of clothing or style.
How did you start? Years before I started On Wyatt Style when I was playing volleyball in Korea and I started a blog. It was just a way of self expression and fun. I think my parents were the only ones who read it, but it was something I always looked forward to doing. There was no real theme or motive back then just me being silly and putting words out to the Internet. Playing around and creating my first blog gave me some experience in starting On Wyatt Style.
On Wyatt Style was created out of a lot of time and personal growth. When I created the blog, I had just had my second ankle surgery (an injury I had from volleyball). I had many complications with my nerves in my foot while recovering,and wasn't able to walk or work for a very long time. I had lots of time and a creative itch.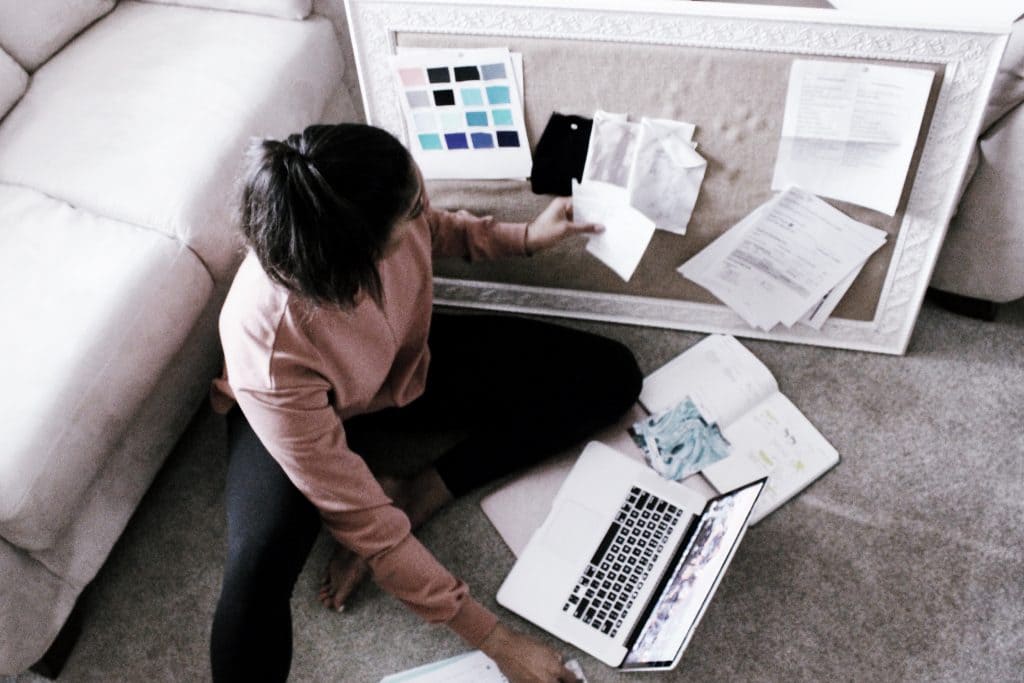 Why did you start? I wanted to connect and share with like minded people.
Biggest love? I really love encouraging women and helping women feel awesome about themselves by helping women uncover their beauty and strength. All the while learning, and living a life based on purpose. I love challenging myself and trying new things.
Biggest challenge? Just doing the very NEXT step. Some times I look at the where I am and where I want to be and get overwhelmed by the road it takes to get there. I forget to just look at the very next step in front of me. I think I'm getting better, but I definitely struggle with just looking at what comes next.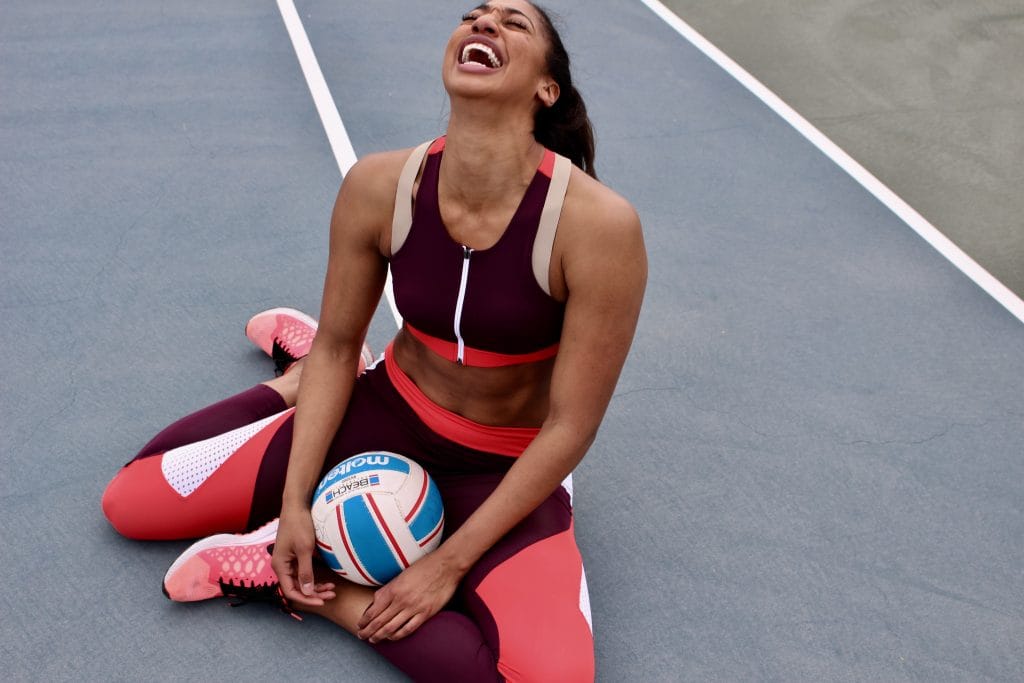 Fun fact about yourself: I bowl every Monday night in a bowing league with my grandmother. My best game so far is a 174 (I'll update you when I surpass that) ;). Also, I am 6'3″ tall and was a ballerina for 13 years before playing volleyball.
Top tip for someone wanting to start something new: Just start! Even if you are not 100% in your direction and feel you are not 100% "ready" before starting. You will learn as you go and your direction my even change and that is ok. Be fearless and stick to your vision. It's courageous to do things you are unsure of, but almost always worth it. Be open to the process and the growth that come with it.
Whitney wears the Final Round Bra in plum/coral and Laser Leggings in plum/coral. 
Check out Whitney's (awesome) Instagram.
Save
Save