Single on Valentines day is totally underrated…
Just for you, here are our top 5 best 'tables for one' for singles who don't give a fuck this February.
1. 
Dirt Candy NYC 
'Cutting-edge vegetarian food with added flavour + no politics'
SOLO BAR DINNER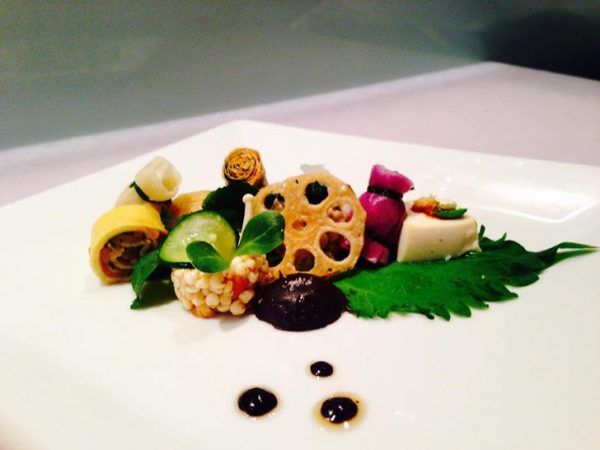 The award winning Dirt Candy offers solo-only seats over the valentines period at their lively bar. Meet your neighbours or just enjoy your food in a buzzing environment.
The inventive menu includes dishes such as Brussels sprout tacos, Shanghai shoots and popcorn beets washed down with drinks such as the Kale Jungle Bird (dark rum, kale, spinach, pineapple and lime).
2. 
F*ck Valentines Supper Club at the Social Pantry Cafe
Lavender Hill, London
FOUR COURSE SUPPER CLUB MENU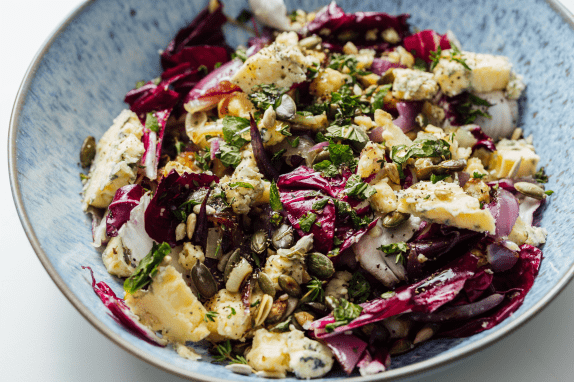 Whether you're single or taken, forget the pressures of valentines day at this super tasty four-course feast, where all you'll be thinking about is the food…the menu includes  cauliflower soup with truffle oil, pan seared fillet of bream and rosewater + vanilla meringue. P.S. BYOB.
3.
Grope Mountain
Like getting active? This is rock climbing with a big twist
Get your friends together for some giggles and gropes… 
SAUCY CLIMBING WALL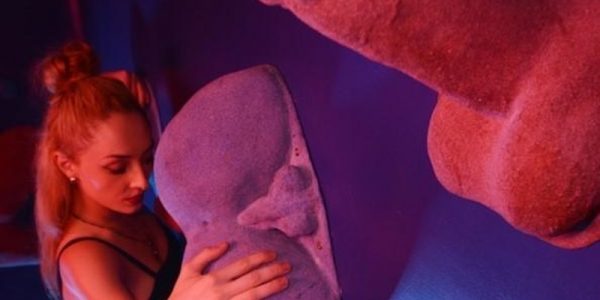 Popping up just before Valentine's day, this racy new workout will keep you busy. Tickets are limited and need to be booked in advance via the Grope mountain event page here. 
4.
Pool + Ping Pong Party at
Proud East, Haggerston
ANTI VALENTINES PARTY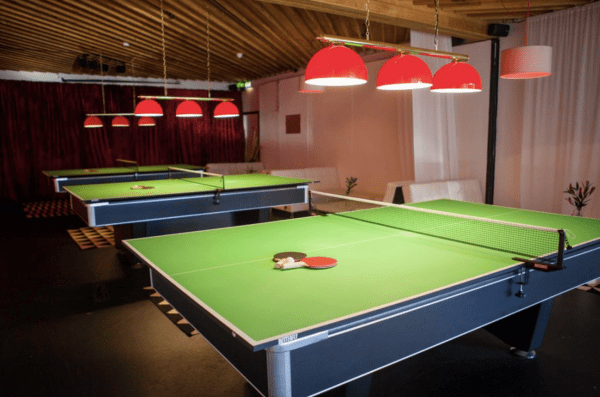 The perfect party if you're anti-Valentine's day. Not only will there be all-night pool and ping pong, you can look forward to other games, win prizes, as well as a big social wall to graffiti anti-Valentine's messages all over!
Food will also be available (sold!).
5.
Free 'Battle of the sexes' comedy show at
The Grove Restaurant Hammersmith
COMEDY & DINNER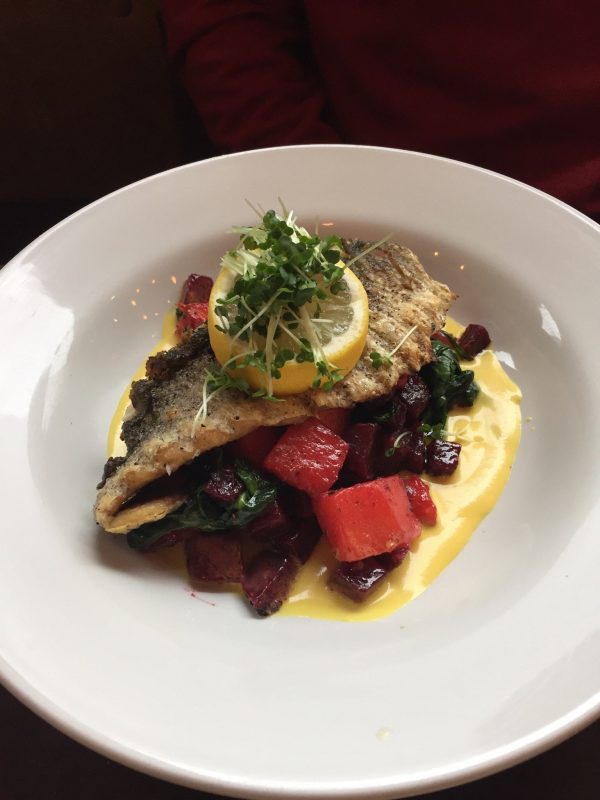 The award-winning Mediterranean restaurant The Grove is offering a special show featuring a range of female and male comedians highlighting the strengths and weaknesses of both sexes. The show starts at 7.30 and its a good idea to get there early to ensure good seats.
Save
Save
Save